I was able to harvest about 1.5 pounds of ghost peppers a couple days ago. The weather has been crap and I might lose 90% of my peppers if they don't ripen in the next month.
I took the peppers and I made a batch of my hot sauce. The fumes from the boiling vinegar were so potent they were starting to come through the P-100 filters on my respirator (which are rated for acid gasses)! It's gonna be good hot sauce!
My glasses and respirator: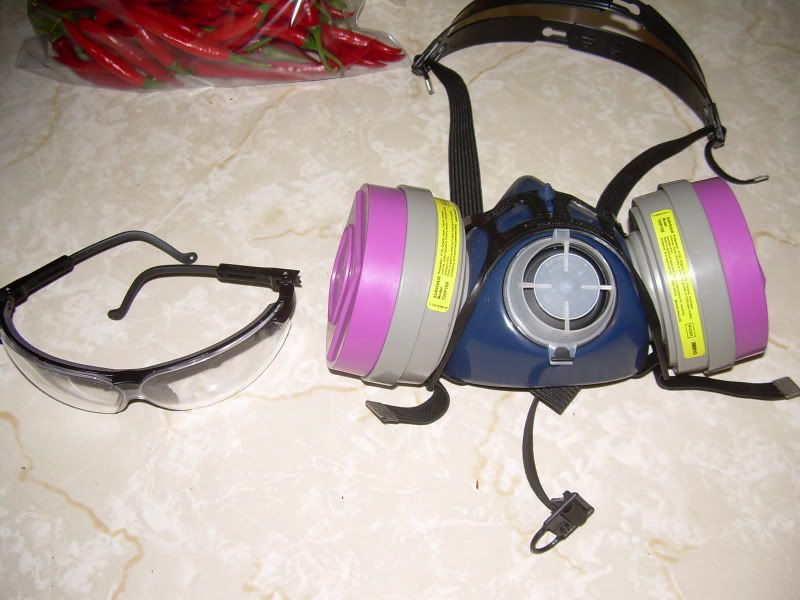 Ghost peppers: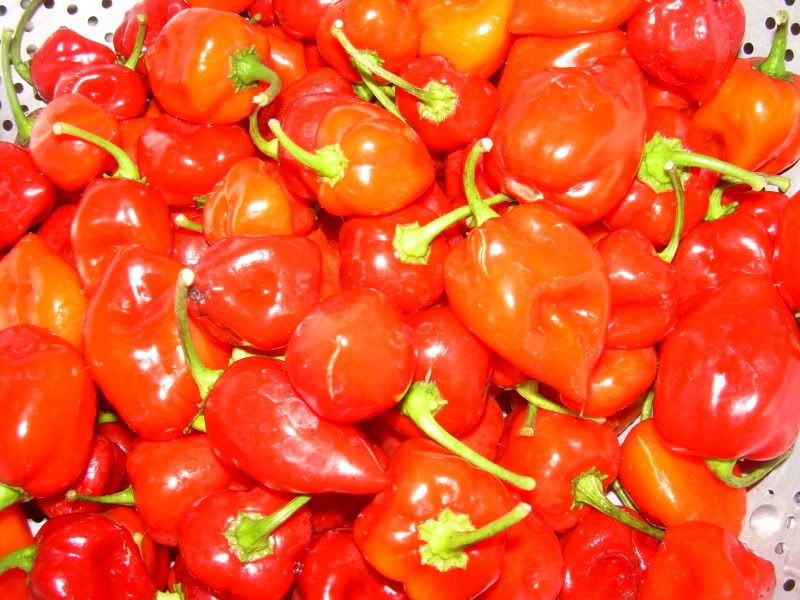 They are evil looking!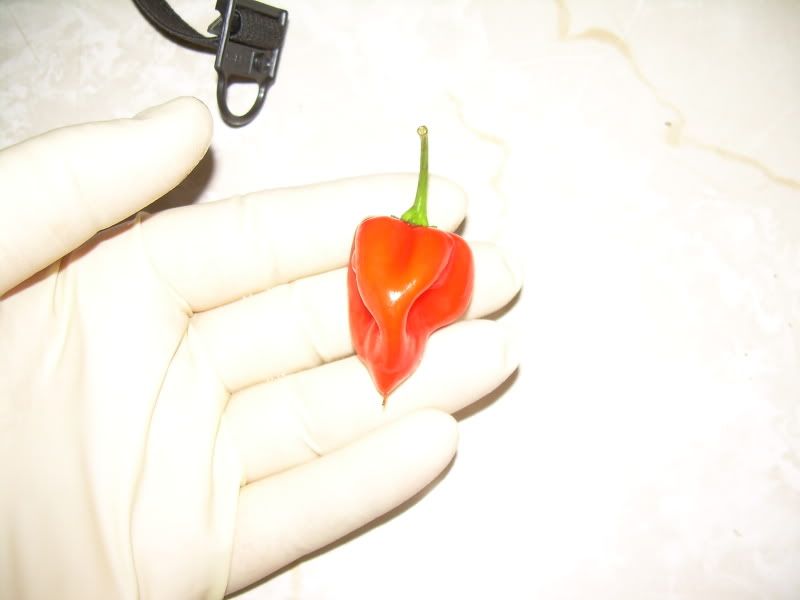 Ghost peppers sliced up in the food processor: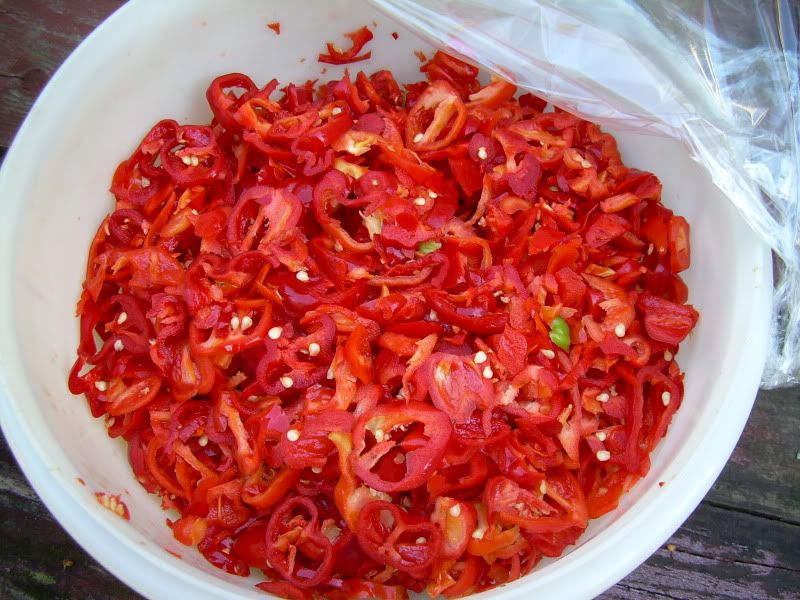 I had to boil the vinegar and peppers outside to avoid gassing out my house: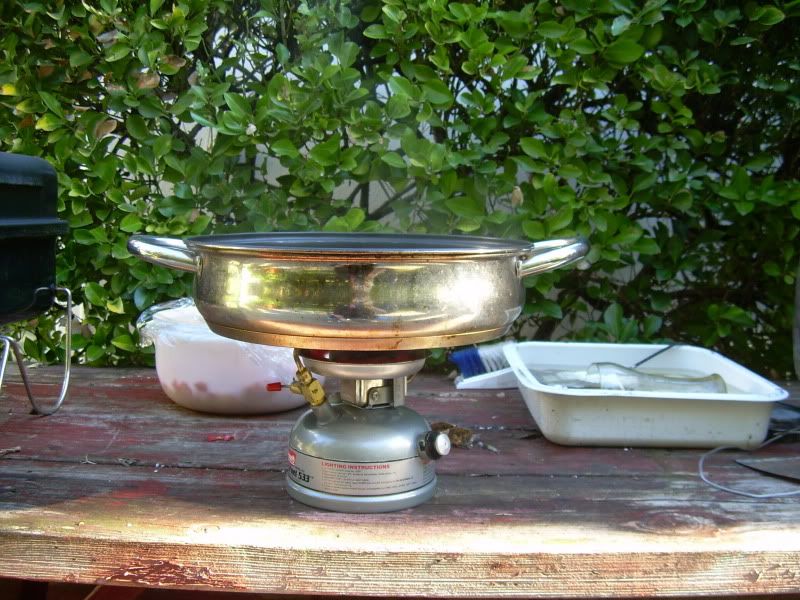 Boiling ghost peppers and vinegar!
All blended and ready to go into the fridge for a month before being strained: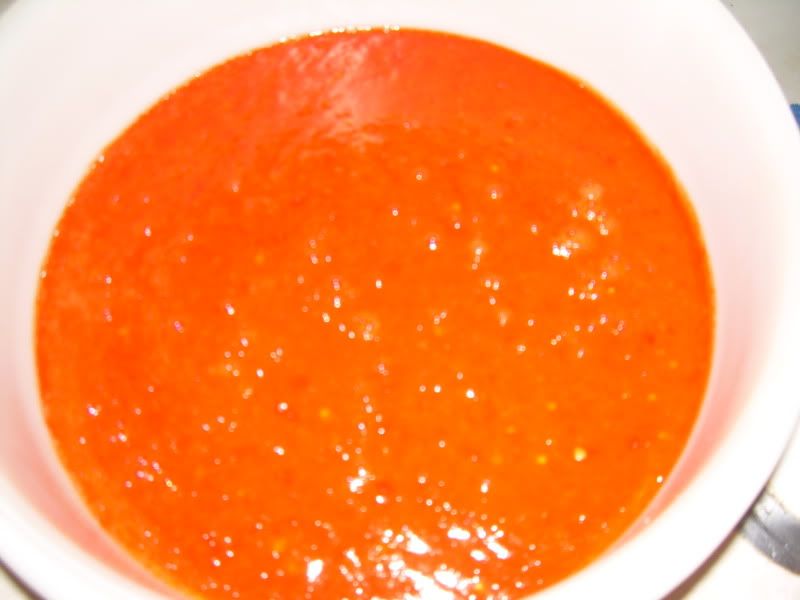 After blending it I got a little over a liter of sauce, so after its strained I'll probably get a pint of sauce. BUT DAMN IT'S GOOD!