Edit to add:
OK WE ARE FULL.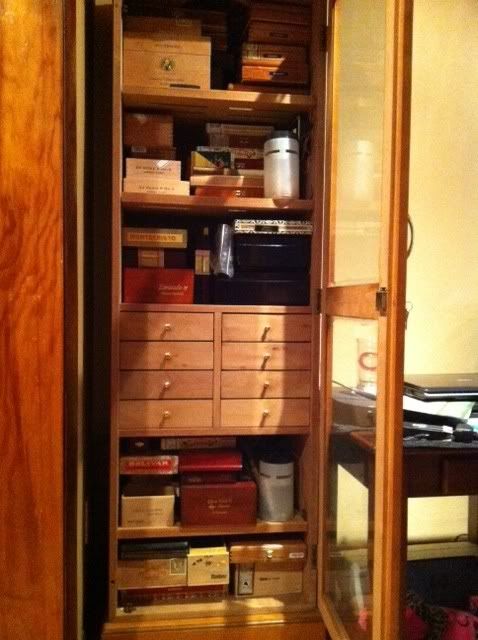 FOR HOME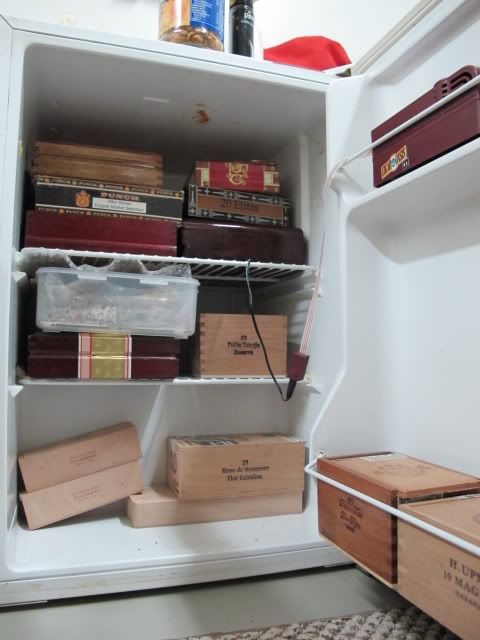 FOR IRAQ
Looks like the Humi could use a little pruning.
So fishing to see if there is any interest in a pass.
I will be state side for a week, end of the month.
That should be plenty of time to put it together and mail it out.
Details to follow.
EDIT: I'll get a list of names going in a few days. Time delay of 10 hours...LOL
Edited by enerjay, 14 June 2011 - 10:20 AM.