OK my botl's I decided to have a separate contest of CP members not in the pass.
I figure that since the Ian getting married pass is going so well we should have a CONTEST for the man of honor Ian. So after thinking in what way we can BUST HIS BALLS BIG TIME
I came up with a caption contest and after digging in his album I found this great picture of him in his collage days when he was ROCKING!!!!
Rules
CP members please post only on this page (save the married pass page for those who are participating in the pass )

Don't copy picture over and over I don't want Rod complaining.

1 post at a time and per day lets soak in the jokes!!!

The contest will go on for the length of the pass. (that way Ian has something to look at everyday )

And for those that know Ian, you know how much of a joker he is so lets HIT HIM HARD!!!

3 month rule, NO ASSHAT, members in good standing
The judges will be me Ian and his future wife Ronnie.
The prize will be a premium fiver for CP members (so there no confusion their's 1 fiver for the married pass as well)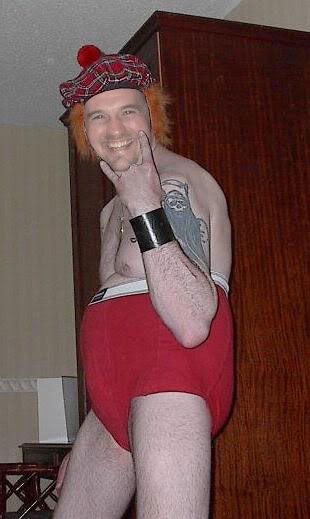 SO LET'S HAVE FUN!!!!!!!!