Joined

Oct 8, 2008
Messages

4,833
So anyway ....
I had most of my thyroid taken out in '00 and went on full replacement Synthroid in '06. I've been gaining weight, gradually but steadily, ever since.
Despite dieting.
Despite reducing portions, reducing calories, reducing carbs, reducing fats . . .
Despite hours of Tai Chi every week.
The past year, the "gradually" went to "dramatically" and I put on 30 lbs. Seemed like almost overnight I had to stop in the middle and catch my breath climbing a set of stairs. Grocery shopping got hard to do!
And nothing I did helped.
So I did some research, found out about tissue hypothyroidism and T3 supplementation, thought "That's it! That's gotta be it!" and scheduled an appt. with my doctor two weeks ago. Then my labs came in . . . completely normal, except for as usual my triglycerides, which we've been working on. The TSH level I was supposed to increase my Synthroid dosage to shoot for? Already there. My T3 levels? Right in the ballpark.
You'd think I was an actual healthy human, looking at 'em. Not a thing I could point to and say "There's the problem!"
But she went ahead and prescribed me some Cytomel (T3) anyway, just to see. Also made me promise to give up starches ENTIRELY.
So, informational sidebar: Synthroid is T4. Your body uses T4 to
make
T3, which is basically . . . adrenaline. It's what your cells actually use to make energy.
The Cytomel got here on Monday and I took my first dose on Tuesday.
My gods I've never been so awake in my whole life.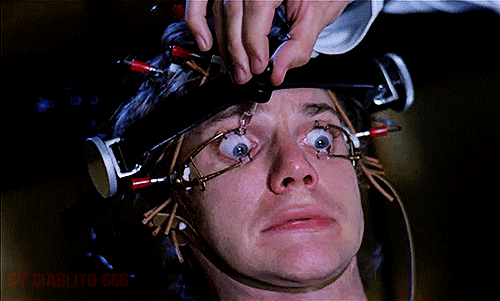 And alert! Really, really, really ALERT!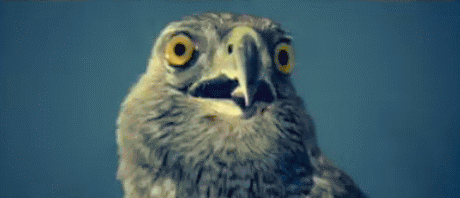 So the next day I cut it down to 1/2 a dose. Which was better.
Couple days of that, a day on a 3/4 dose, took a whole Cytomel for the first time since the first day today and it's going . . . better. LOL.
So here's the thing: got on the scale this morning and weighed 12 lbs. LESS.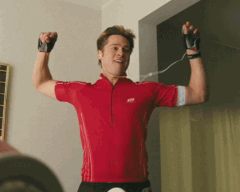 So two weeks no starch, low carbs. One week on Cytomel. And the first time my scale has moved in THAT direction in literally a DECADE. I've got a long way---about 100 lbs, frankly---to go but I finally found a combo that works. I can work with this.
Like I told my doctor, just give me a metabolism that CAN lose weight and I'll take it from there.
~Boar
Last edited: