You little kids have no idea who you're dealing with. You've spanked some of my close pals and myself on this board and had the
nerve
to call us "FOGs" when we're just "In-Betweeners," you brought the Bomb Brothers out of retirement, and brought me back to this board out of my happy sticky wet seclusion. The only good thing you little newblets have actually done that I wholeheartedly endorse is annoying Phil. That part we're cool on. But more pressing business awaits:
The gauntlet has been thrown, and we've answered. Grab a fresh pair of panties and reap the whirlwind...
REAP IT!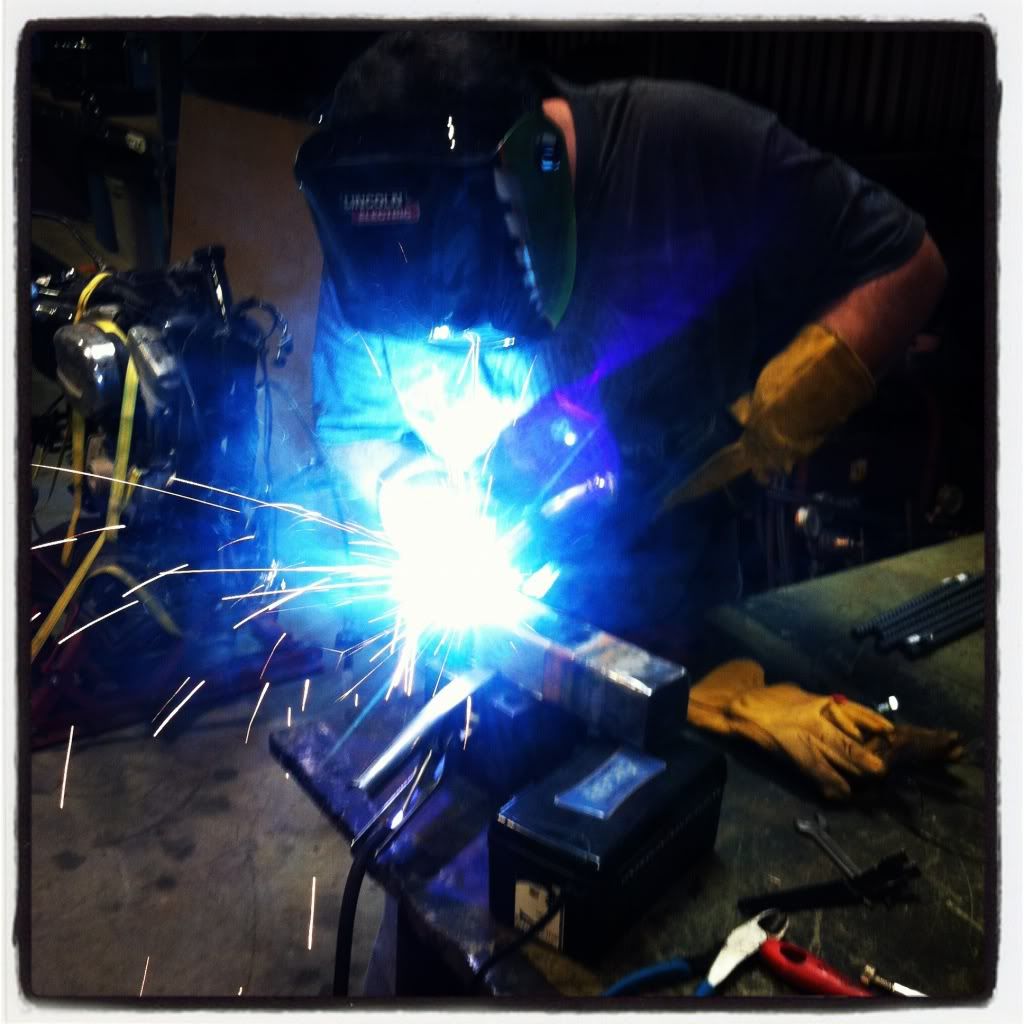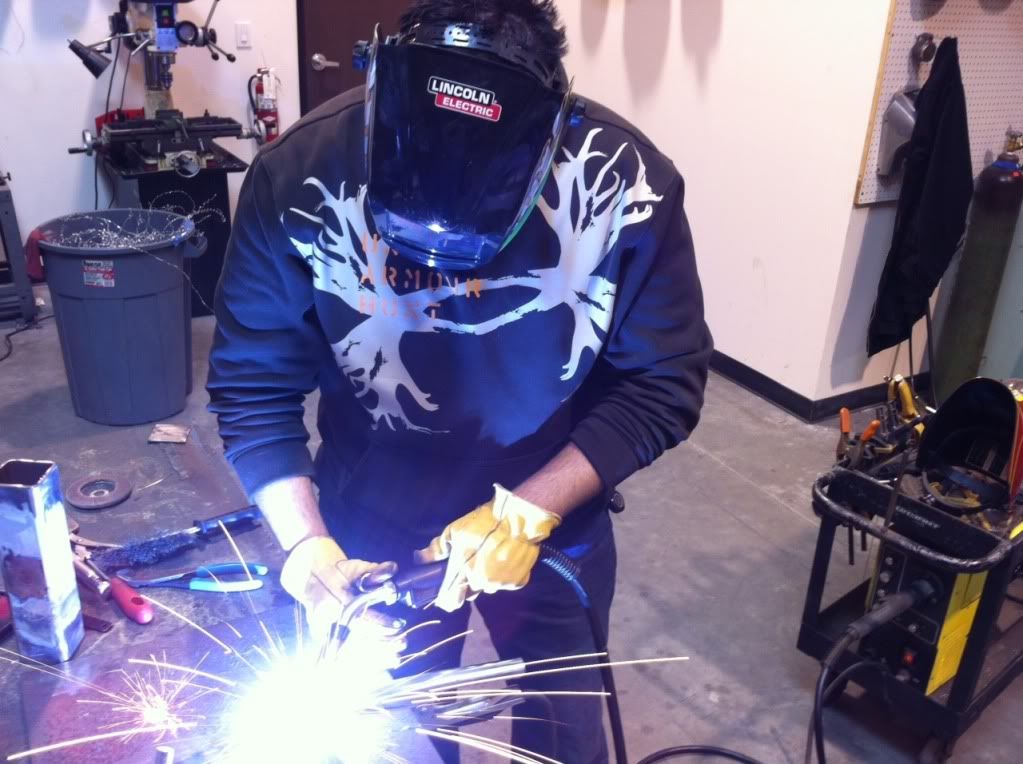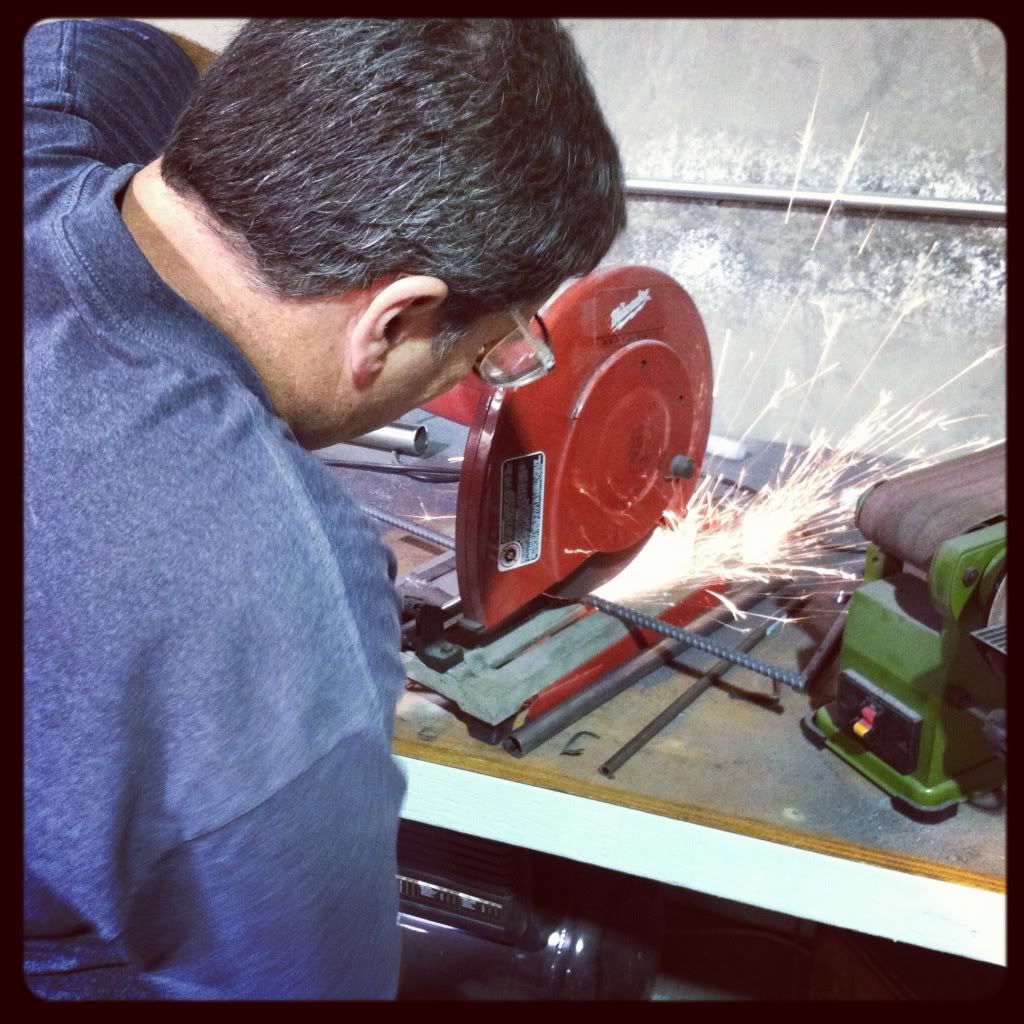 "

Foam is for Pussies.

"
-CP's proud Class of 07' and 08'.
Edited by souldog, 16 April 2012 - 03:23 AM.