Joined

Nov 14, 2007
Messages

2,119
Knives are a funny thing, similar to cigars, we often pay a premium to have a name brand.  That's not to say the high quality knives or cigars are not worth the price, just that sometimes a solid product at a good price point is what one needs...
...or you lost one of your favorite knives and the wife would flip if you dropped coin on its replacement at the moment.  
It was a good run, but now its gone  
Although I will never be happy losing any tool, it served me well for 6+ year, I'm able to start looking at other options for my EDC. I've always like the look of some of the Hinderer designs but have never been able to get hands on with one.  Combined that with my wife's overwhelming desire for hardwood floors and new furniture and anything less than a budget knife would be meet with scorn.  Fortunately there are some really nice offerings in the sub $40 range, with a lot of nice feature that should last and function for a while.
Emerson Thermite
Was my choice.  When I ordered it last week, the plain model was approximately the same cost and had a shipping time of a month. I went with the black wash and Prime.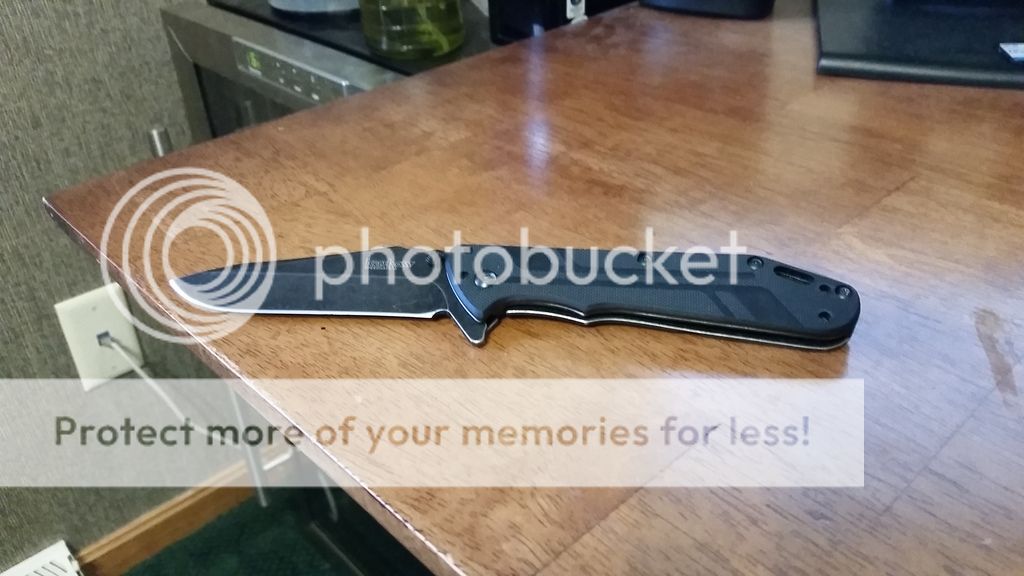 I've been carrying this for a couple of days and I'm pleased with it.  For being ~$30, it comes with a lot of features one would not expect, such as belt/pocket clip that is movable for right or left handed operation, as well tip up or tip down carry.  This model features Kershaw's SpeedSafe Assisted opening and a small flipper.  The blade pivots and deploys easily with one hand and should do so for a longtime, as the knife has phosphor-bronze bushing normally found in more expensive knives. The assist isn't as "snappy" as some of my other assisted openers, but is more than adequate.  Out of the box the blade is "arm shaving" sharp (only my ZT350 has ever been that sharp straight out of the box) and is made of decent, if less than exotic material.  The interwebz seems to agree the blade material isn't the toughest, nor does it hold the sharpest edge, but seems to feel that sharping it should be easy for a beginner.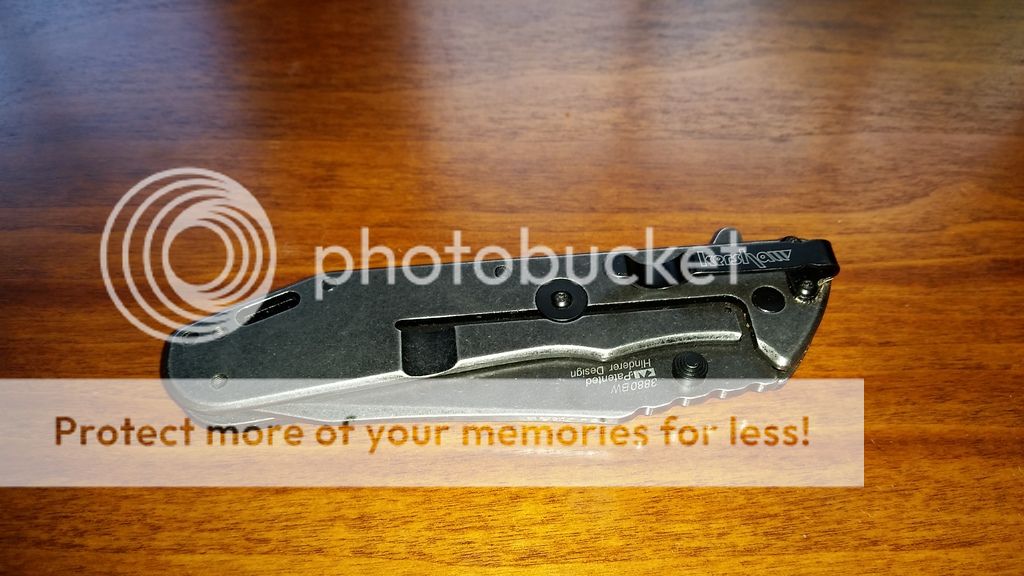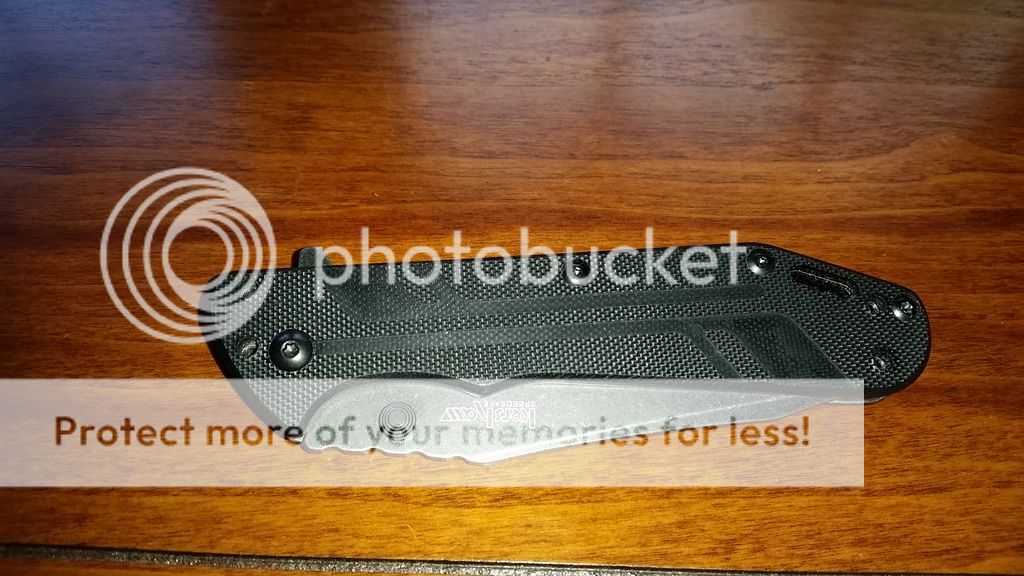 The knife has frame lock and is pretty substantial.  Also in the pictures you can see the screw holes allow you to change the clip placement. The knife sits pretty deep in pocket, but the large frame hole allows a lanyard should you wish.  
Size wise the knife carries well, as it is long and on the skinnier side.  The scales are textured just enough to be grippy but not so abrasive as to prevent you from putting anything else in your pocket.  
Link to more In-depth review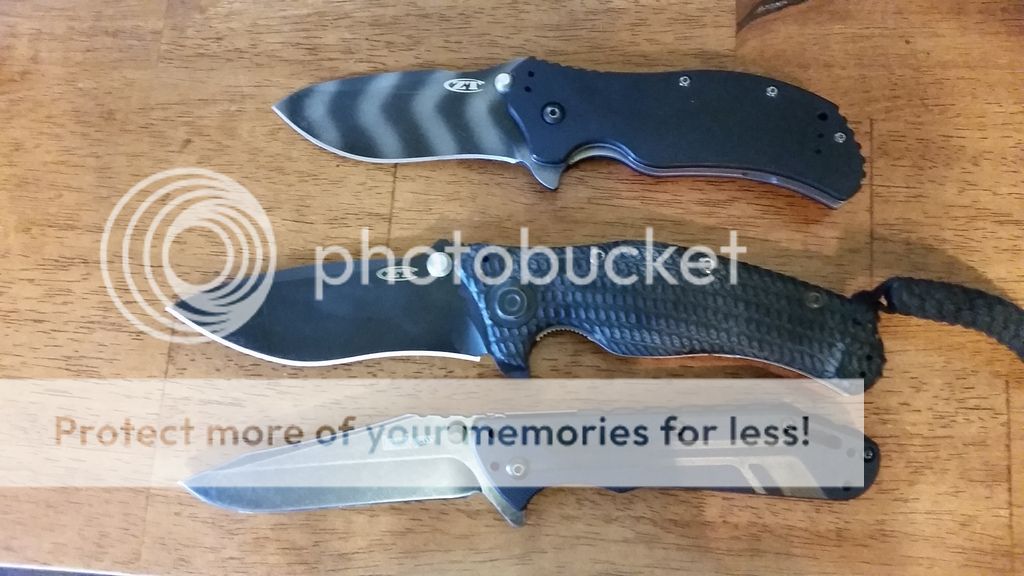 Here is a picture for size comparison (top ZT 350;  Mid ZT 200; Bottom Kershaw Thermite)  
Despite the similar lengths, the Thermite carries much better than the ZT 200  
Summary
Kershaw has done a great job with its collaborations with various knife makers.  Their Emerson line is another excellent choice and also readily available via Amazon Prime.  In the other thread the CRKT M-16 is getting lots of praise. I've never personally handled one, but I have a couple other CRKT offerings and have been pleased.  
The bottom line is to skip the cheapy $10-15 flea market/knife show tactical folder, do a little bit of research and you can get a high quality pocket knife for less than $40.   
Some more knife Porn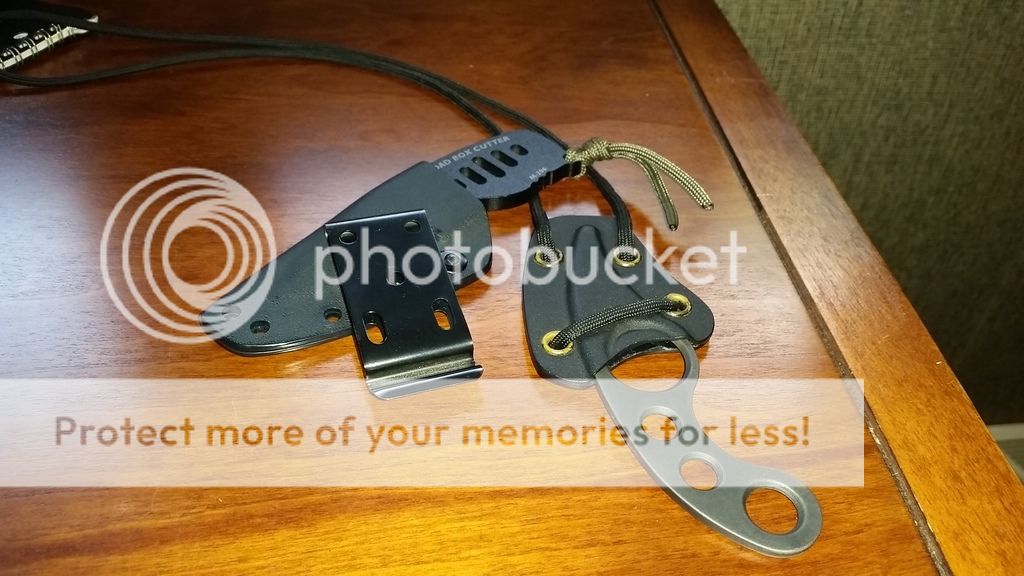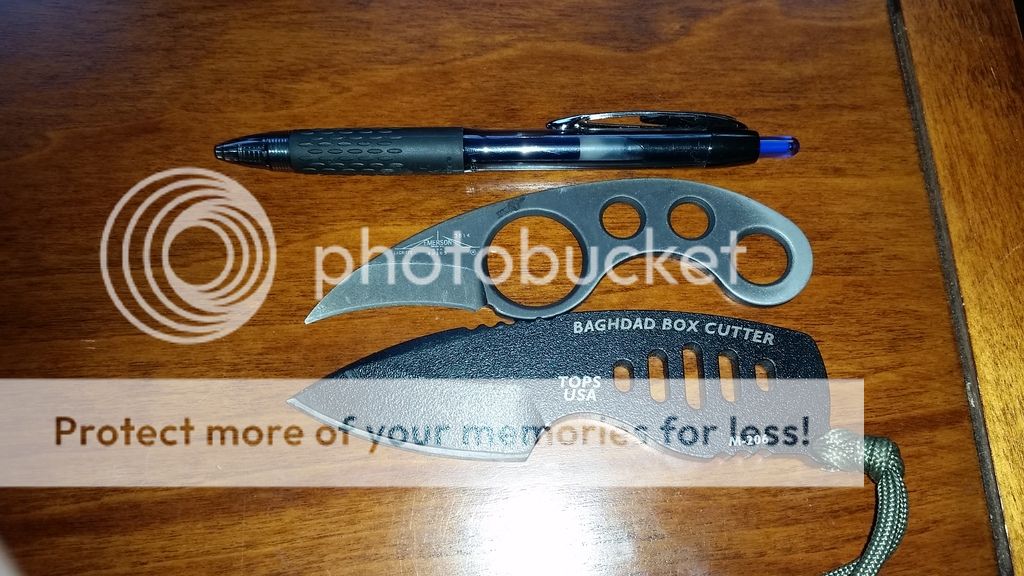 Top: Emerson LaGriffe.  Comes with me when I run or bike, since I hate things swaying in my pocket.
Bottom: you can read.  Carry this a lot when wearing a suit and tie, as the wife hates the look of the pocket knife clip.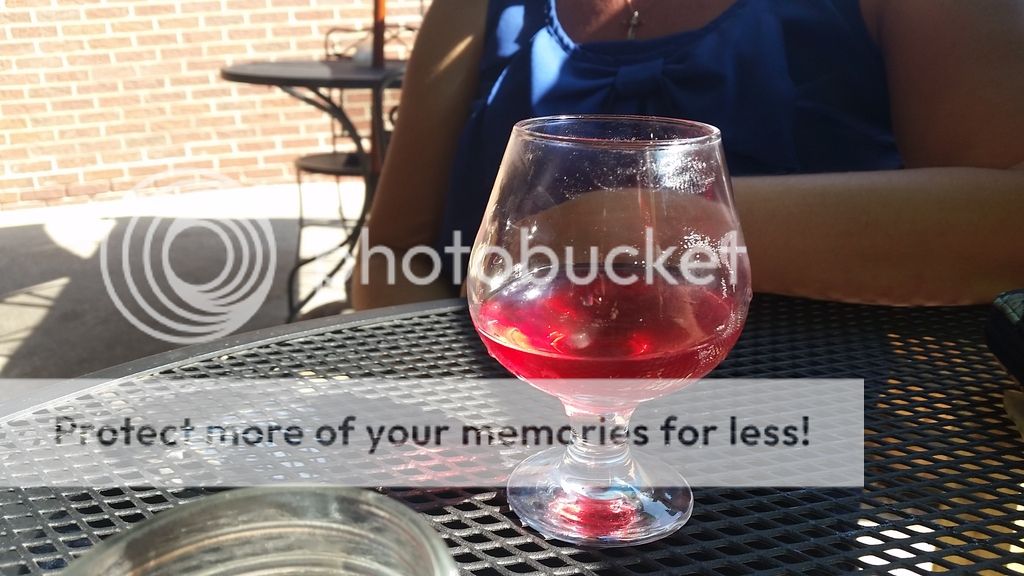 Brothers Drake Peanut Butter and Jelly Mead.  Comes to us out of Columbus Ohio. Not really my thing, my wife loved it.  No shit tastes like Jelly up front and roast peanuts on the finish.