He's watching.............
We had our herf at Boswell's this past Saturday. Wifey gave me the green light to get a couple of pipes.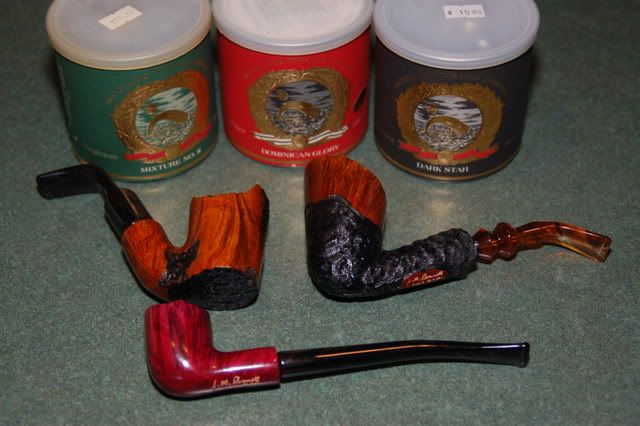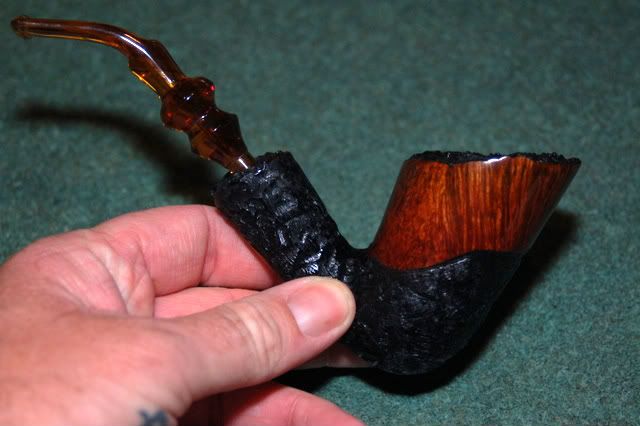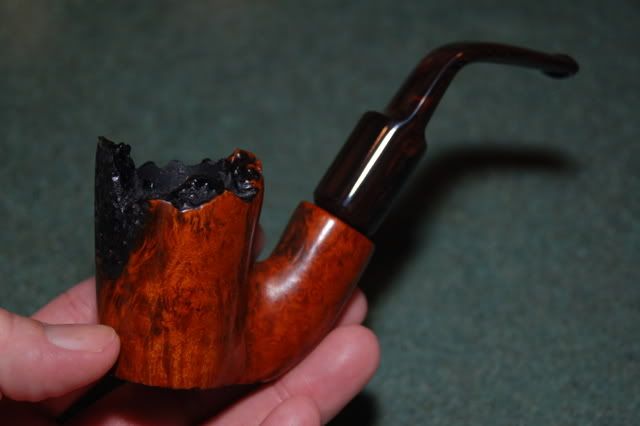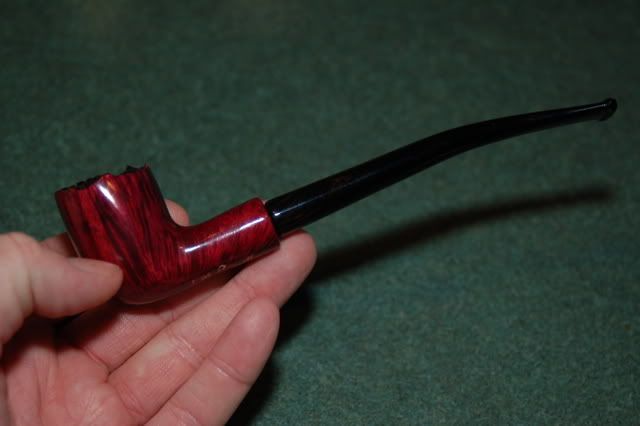 The picture of this one isn't doing it justice. It has a red finish on it.
Also got a tin of McClelland's Mixture No.8, Dark Star and Dominican Glory maduro.