Joined

Aug 30, 2006
Messages

6,455
This is the first regional edition Cuban cigar that I have ever had and I was excited to see what all the hub-bub was all about. Even before I placed it in the dry box, the draw on this was perfect. I contemplated on whether I even needed to dry box it, but since Yoda and the Jedi said that dry boxing a Cuban cigar always helps, and since that is what I have been doing, I decided not to break with tradition, so in it went.
1/3: Mushroom, mineral and salt. Raisin, corn flacks and pretzels. Honestly, every other puff brings on a new flavor. I keep trying to figure out one flavor and it is replaced with something else by the time I can figure it out, this is getting to be a bit ridiculous!
2/3: Crackers, lemon, strawberry and peaches. The flavors are all over the flavor wheel and it is hard to keep up! Pine nuts or pistachios, root beer. Strawberry rhubarb pie, cinnamon, lemon bar squares. Vanilla, graham crackers, white pepper.
3/3: Mineral, red pepper, rye toast. Hickory, wood and olives.
An amazing cigar. I would love to smoke this again without trying to label every taste I got, just to see what it is really like Are all regional editions this way, with all of the flavor changes? I need to know! Below is the review from Half Wheel, which I just found, in my effort to try and figure out the date and size. If you read it, let me know how well I did.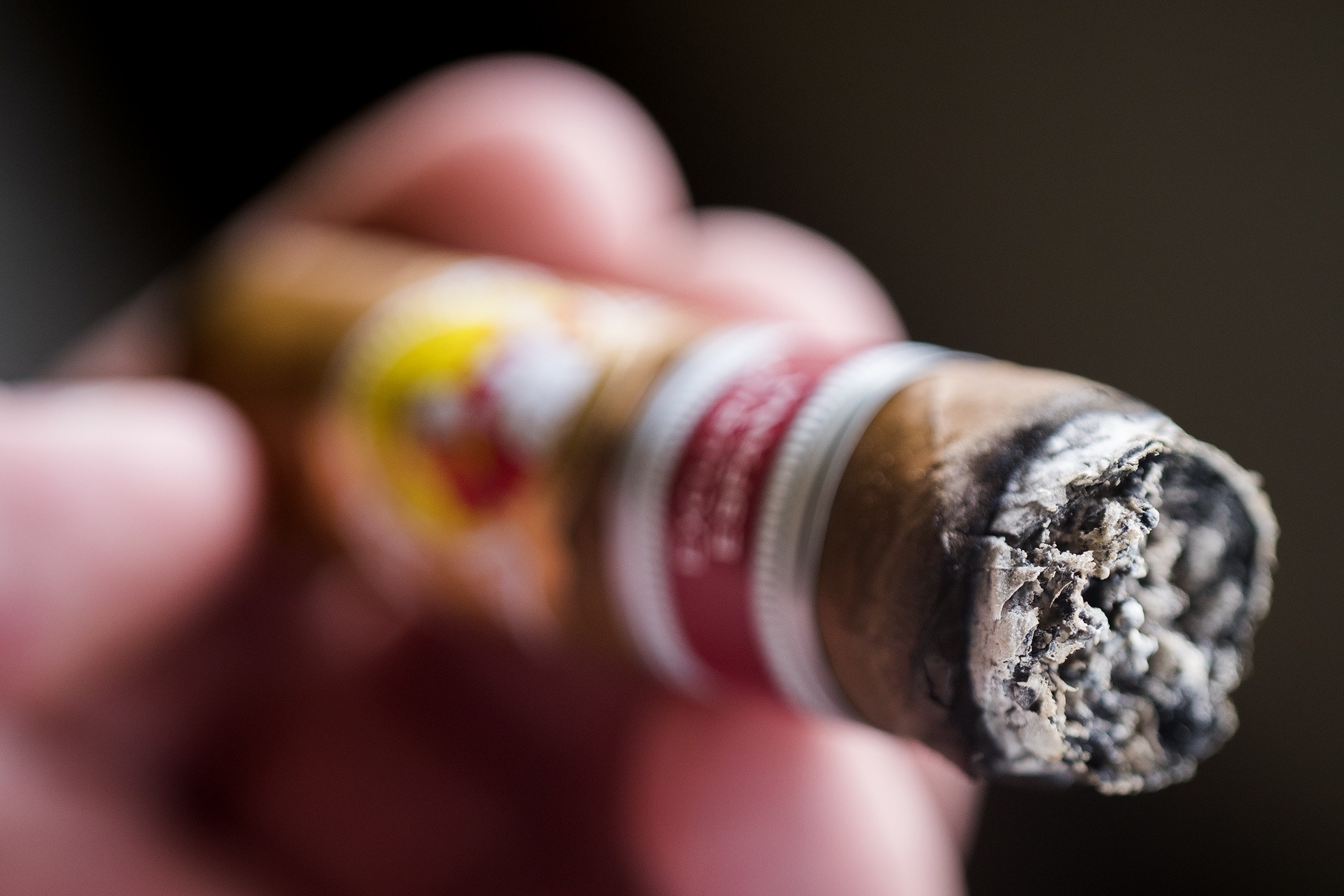 Although it arrived a bit later than it was scheduled, the first La Gloria Cubana Edición Regional release for the country of Spain began hitting
halfwheel.com