He's watching.............
In the past year my son has expressed interest in the Civil War. And of course, we are lucky enough to live near when a lot of the battles happened. Next year we plan on taking a few weekend trips to the various battlefields.
Now while crusing the Boswell website, I came across
this
little beauty! I thought it was the neatest pipe, supposed to look like a "bullet".
Well, when I went up to Boswell's Thanksgiving weekend they didn't have any made up. J.M. said it would be a week or two. So long story short, I called this past Monday, and bam, Thursday I have it.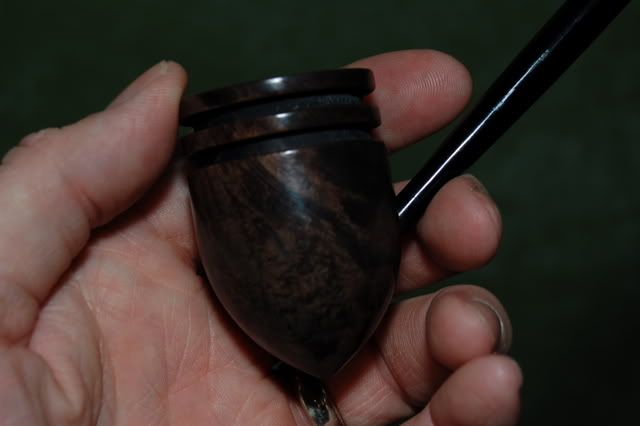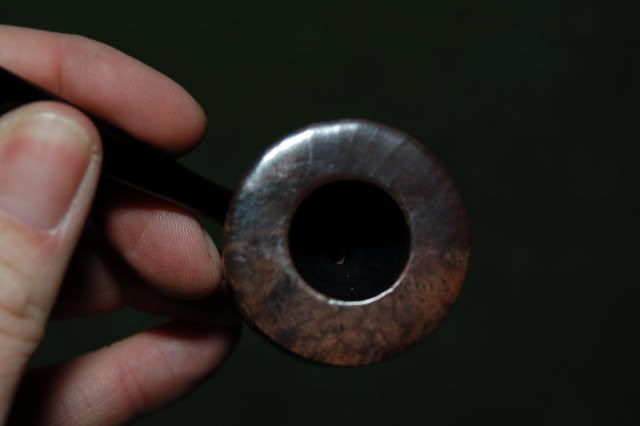 Sorry the pics are a little dark. I'm gonna break her in tonight!!
Thanks Anthony!