Joined

Oct 6, 2007
Messages

7,648
What a beautiful Labor Day! Blue skies, wonderful breeze, and temps in the lower 80's with upper 70's in the shade. It being a holiday today, I thought I'd take out a stick that's been calling my name for a while now, the Montecristo "A" with box code EAR JUN 01. This was one beautifully crafted cigar with a medium brown wrapper that had no flaws whatsoever. These smokes were actually covered with a light greenish plume, which was delightful to see.
I settled in under the shade of the walnut tree, thoroughly enjoying the cool breeze. The cigar felt really good in the hand with a solid weight and only a little give when squeezed. The foot had the makings of nice bunching and the triple cap beckoned to be punched. I used the largest punch ring to open the cap and tested the draw. Absolutely perfect with nuttiness and a spice I couldn't quite make out. I toasted the foot and could immediately smell a delicious aroma from the forming embers.
It was rather strange to take a draw from this behemoth, however there was nothing strange in what I received from the delicious smoke. Cool tastes of toasted nuts, leather, earth, rich cocoa all flowed in the creamy smoke. There was a subtle cinnamon spiciness that just tickled the back of the throat perfectly in the medium smoke.
The ash fell at about an inch revealing a white cone with dark gray ash around the circumference. The burn was razor sharp. Mandy came and joined me at my feet, enjoying the cool breeze that lazily moved the walnut tree limbs. The sound of the breeze blowing in the leaves, cicadas singing, so relaxing, almost intoxicating with such a fantastic smoke. The only thing missing…ah the wife and baby girl come out to enjoy the day as well. The setting is now complete.
Halfway and the smoke still delivers amazing flavors. Rich, luscious, aged tobacco in the perfectly burning cigar. The finish was long and lasting on the palate. A fresh baked bread taste came in to play with creamy butter spread all around. Leather and earth with a dark, fresh brewed coffee richness.
Two hours later I put the nub down. I found it was difficult to sit this cigar down throughout. Usually with an hour or so smoke, I find that towards the end I'm quite ready to finally put it down. With this cigar I was actually sad to see it end. It was that good. What an amazing smoke on such a wonderful day.
I hope everyone's Labor Day was just as wonderful! A safe and happy Labor Day to all!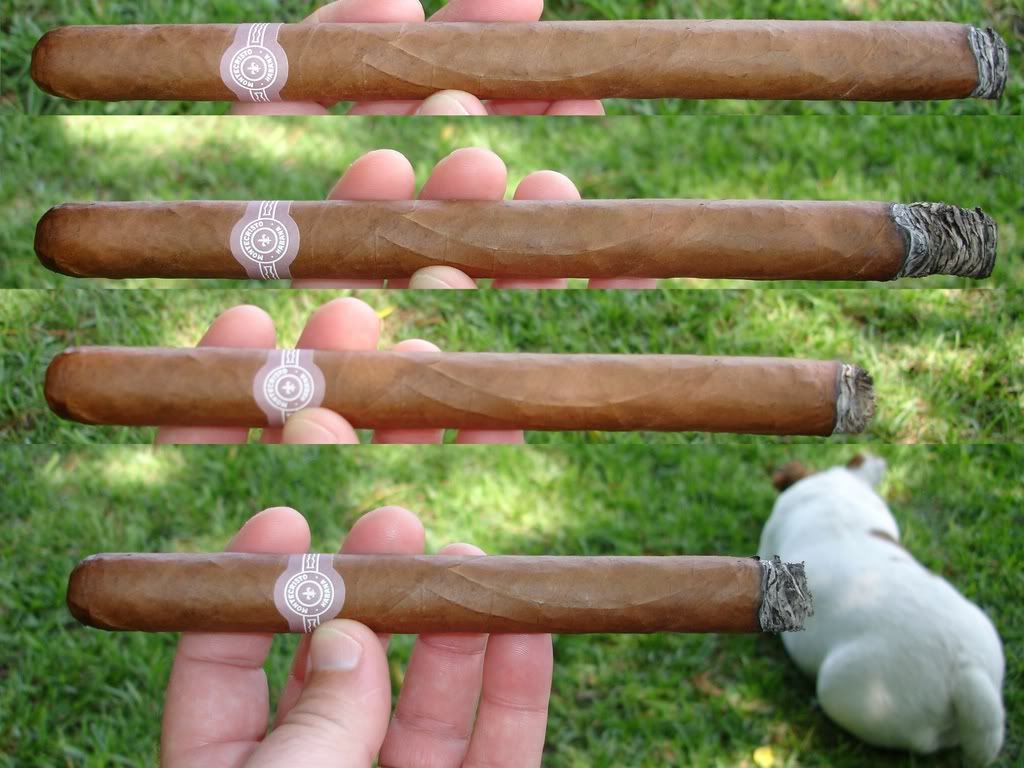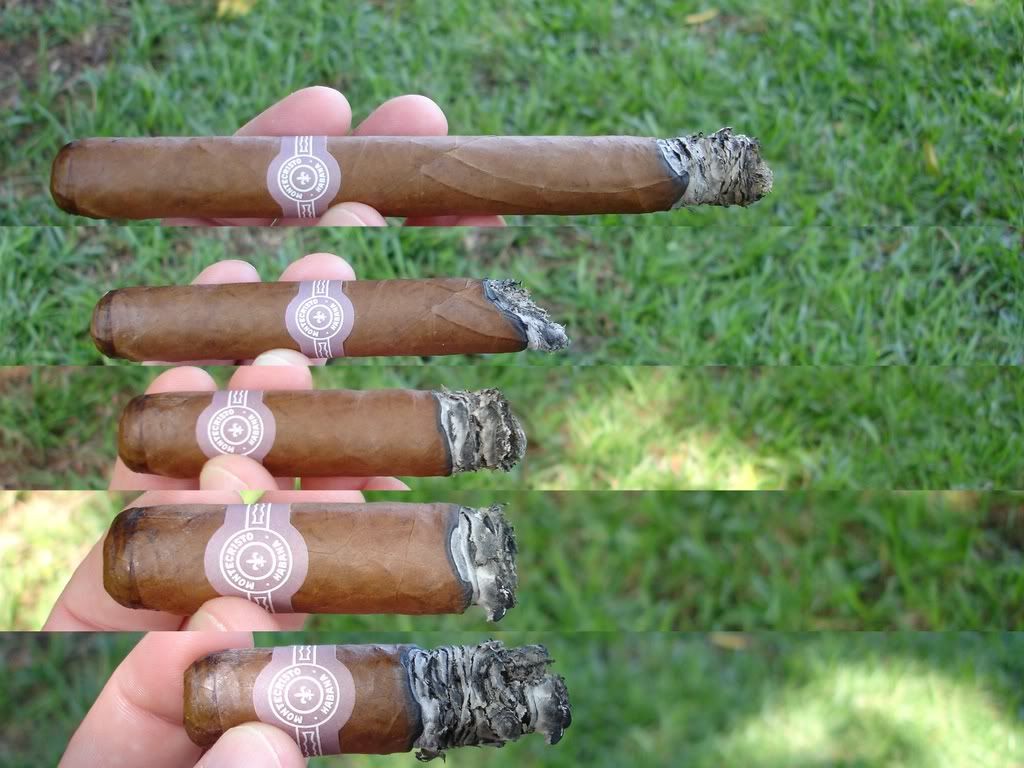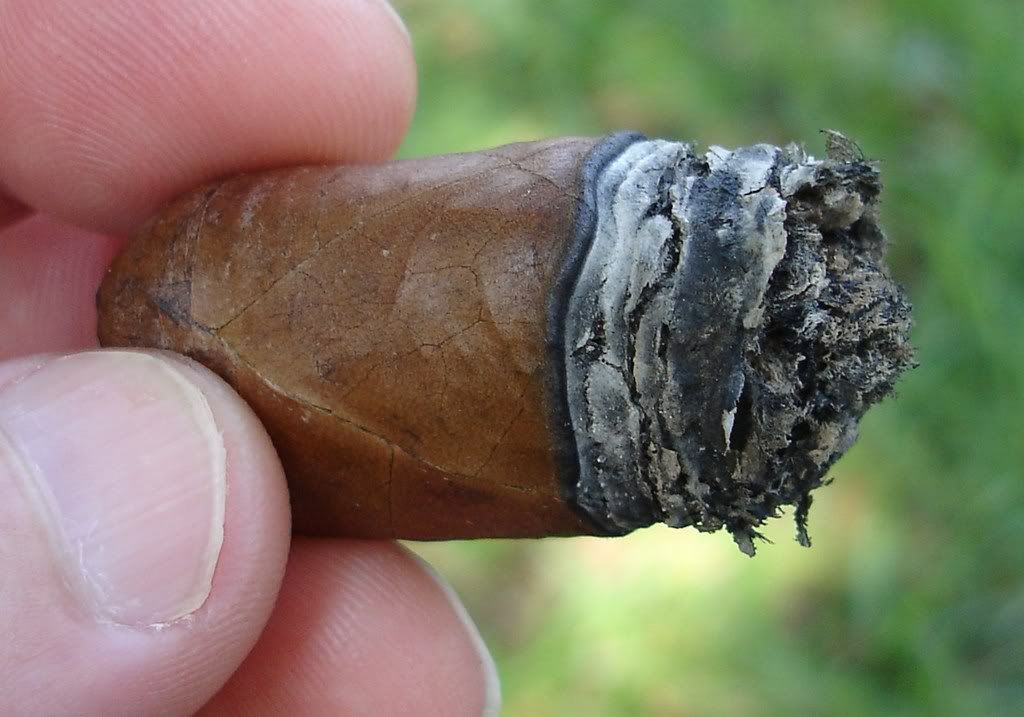 A few other pics I snapped…