Joined

Nov 14, 2007
Messages

2,085
Cigar
: Padron 1964 Torpedo Maduro 6 x 52
Evening Recap
: Went out for Birthday dinner with wife and friends while mother-law watch the little one. If you have never been to a Brazilian Grill, meat on sticks delivered to your table, enough said. Also decided to try a mojito or three, wow I am a Imperial Stout guy, but they were damn tasty.
Prelight
: Flawless construction and a wrapper to die for. Paired with a
B.O.R.I.S. Oatmeal Stout
from Hopping Frog. This beer is awesome, to bad its only a local market selection.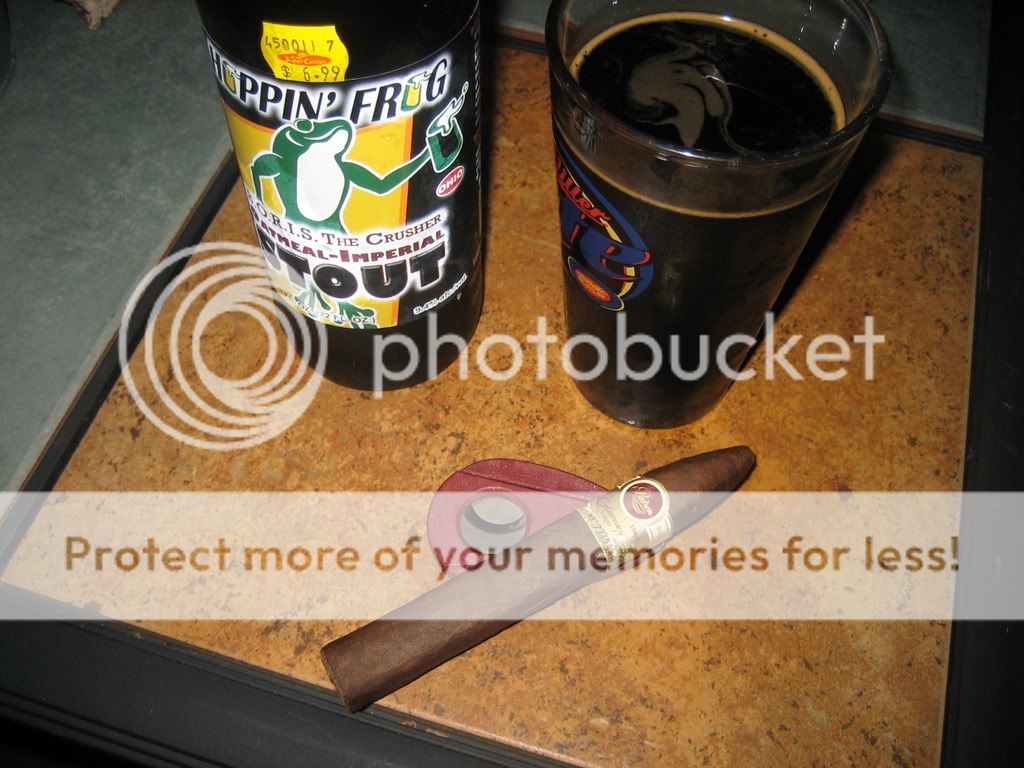 Pre-light draw seemed kind of loose, but cut was flawless with XI2
First Third
: I was wrong about draw, it was perfect producing thick white smoke. The PAM was missing the initial spice I often associate with the Padron X000's series. Nothing but thick cocoa flavors and hint of coffee.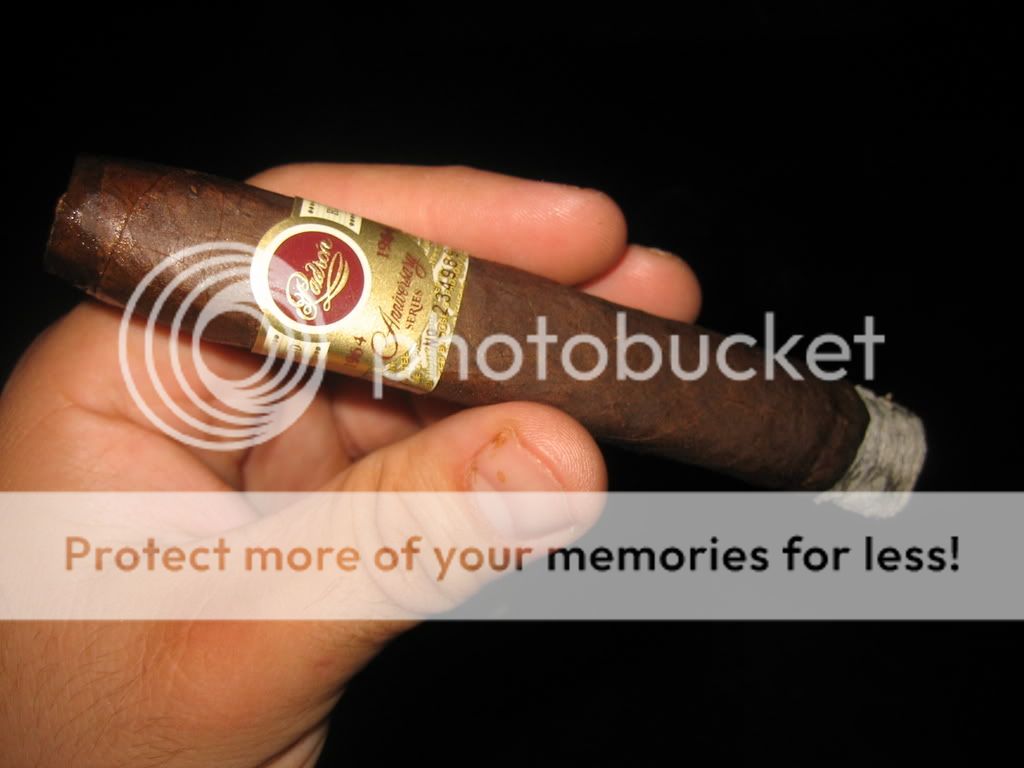 Second Third
: Thick smoke continues to impress. Subtle hints of spice start to creep in, not at all overpowering, but a pleasant tingle on the tongue
Last Third
: Spice continues to build, not the pepper spice that I associate with many of the Fuente lines, more of subdued taste of nutmeg. The spice continues to the nub with out ever being harsh or unpleasant.
Conclusion
: It has been some time since I visited this old friend, it was one of the first true premium cigars I smoked. I find it interesting how my palate has change over my short time here. I would highly recommend to any other newbie to keep a few of these on hand for special occasions. Yet again, if you are welling to wait these can be had at under MSRP on various cigar auction sites.